About us
Mission
Power Hungry Performance is a energetic, enthusiastic Ford performance company who strives to provide exceptional quality products and service to the automotive industry. We are able to do this by paying strict attention to quality control efforts while providing tested, proven, and most importantly safe performance products and services to our customers.
Vision
To provide exceptional goods and services with a personal connection.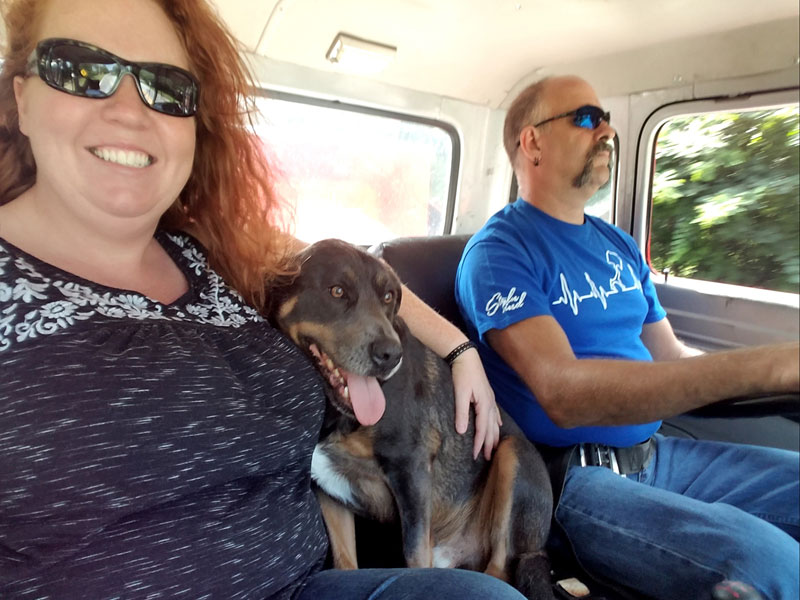 Our team



Bill Cohron aka "Godfather of PowerStroke Tuning"

Owner, Product Development, Lead Calibrations Engineer




Angela Morgan Cohron

Office Manager
What We Do
With over 30 years of experience in automotive performance, Power Hungry Performance leads the industry in performance tuning for the 7.3L and 6.0L Power Stroke Diesel as well as tuning for a wide array of gasoling engines including F-Series Trucks, Mustangs, and many others. We are also able to provide custom tuning services for older carburator equipped engines. All our on-site live tuning is handled on our Mustang Dyno and we are able to provide before and after results from tuning.

In House Tuning
Home of the Minotaur custom tuning software, Hydra Chip, and Gryphon ECM & FICM programmers
PHP was founded by Bill Cohron to provide exceptional tuning and performance products to the Ford enthusiasts. As our lead calibrations engineer, he has been in the industry of performance tuning and specializing in PowerStrokes since the mid 90's. If you have a heavily modified 7.3L or 6.0L Power Stroke Diesel in need of tuning, he is your guy!