Description
Minotaur Tuning Software: Use what the professionals do for added control and performance
Any 7.3L owner who wants more control over their tuning should give Minotaur a run. Choosing your user level gives you varying degrees of control and access to maps and functions. You choose the proficiency you're comfortable with. Create, edit, and refine your own 7.3L Powerstroke tunes. Compatible with our Hydra Chip.
Features:
Tune using the same 3D graphical tuning software used by hundreds of professionals
Currently available for 7.3L PSDs
Supports full, 4-bank emulation using Moates Quarterhorse emulator (Quarterhorse not included)
Modifiable map scaling
Adjustable X/Y axis zero coordinates
Scaled or fixed map axes
Full support for 32-bit float memory
Up to 8 viewable binaries (1 working and 7 overlays)
Improved map blending from overlays
Free trial version available for use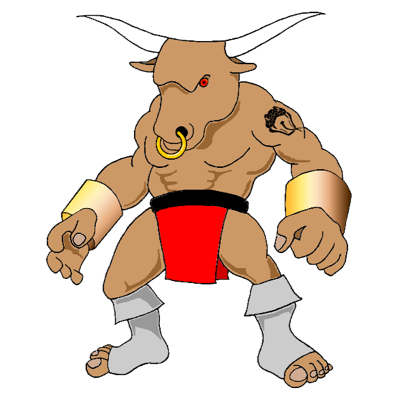 Packages:
Individual 7.3L Minotaur Package: $745

Software license
MDF (definition file) for requested PCM strategy
All standard calibrations for requested PCM strategy (total number based on year of truck)
Hydra Chip w/ Extension Cable
Professional 7.3L Minotaur Package: $2995

Software license
MDFs for all PCM strategies
All standard calibrations for each PCM family
Hydra Chip w/ Extension Cable
Restrictions: This item is not for sale or use in California due to BS CARB regulations. Thank you for your understanding.